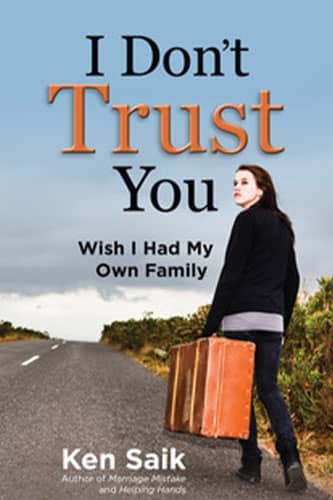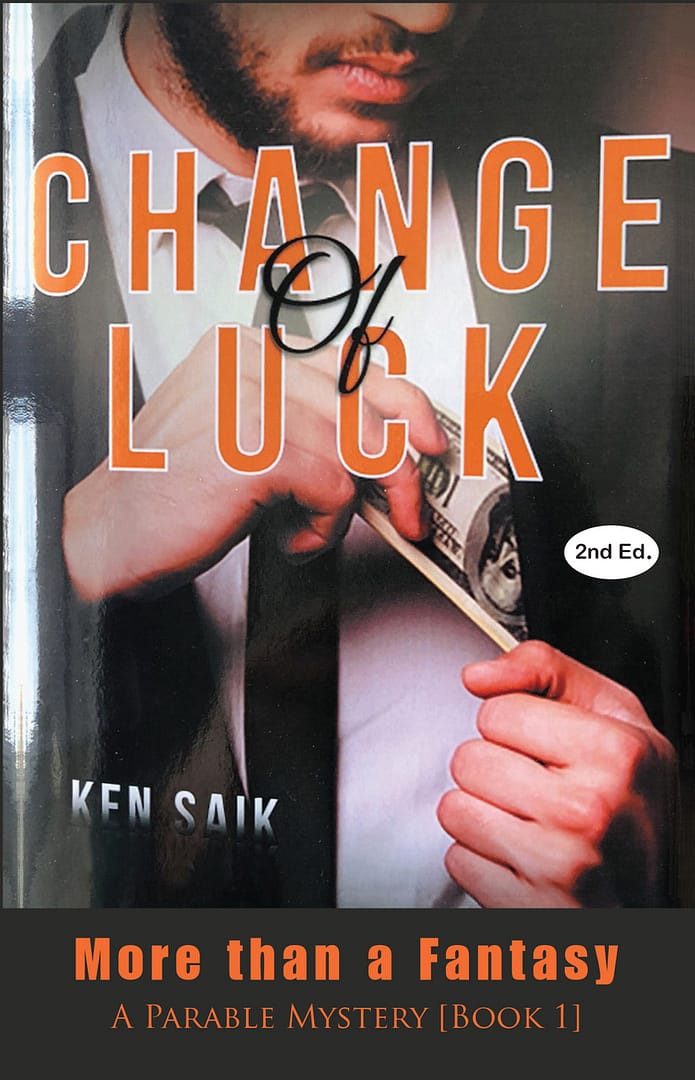 CHANGE OF LUCK: MORE THAN A FANTASY
You are short of money for an important purchase. Miraculously, someone turns up and offers you $100. Would you take it? No conditions. You can even return it later if you want to.
That's Jerry's situation when he receives a dinner bill. Then he discovers he forgot his wallet at home.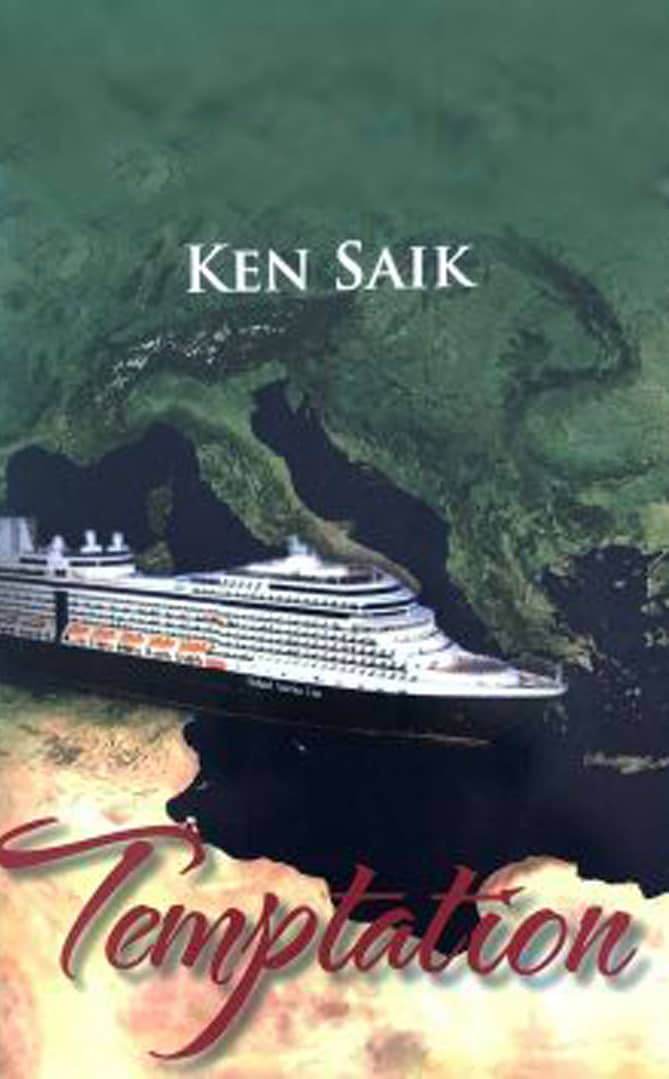 Temptation
In as sea of grey-haired people, Ashley Norris, recently divorced young lady sees Randy. He's the only person her own age aboard this Mediterranean cruise ship.What a blessing! Or maybe not.
The Caretaker is a multi-theme novel.
Please send me the chapter that introduces me to the characters who are pursuing theme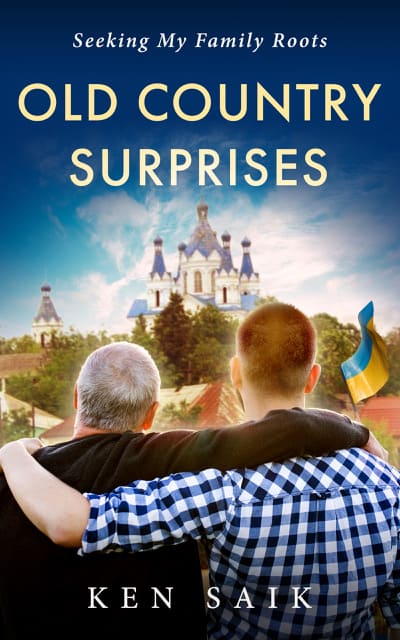 Old Country Surprises
During Mike's search for his loving grandfather's birth place he discovers many cultural gems.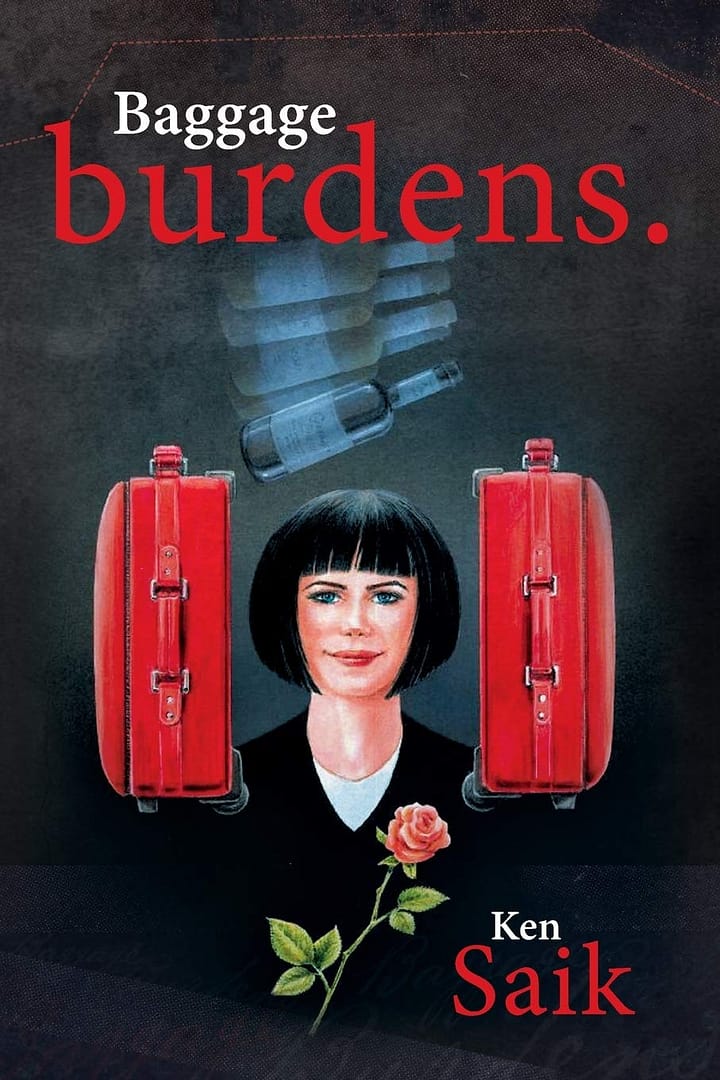 Baggage burdens
Can a strong willed woman forget the abusive she experienced as a child?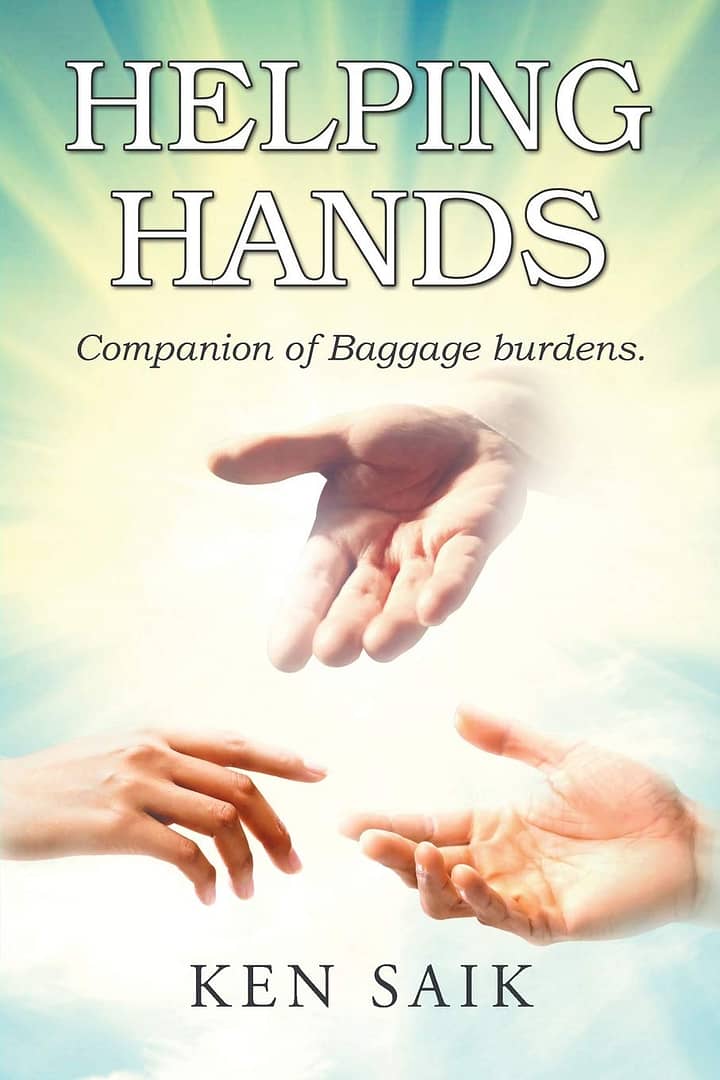 Helping Hands
Can a strong-willed woman overcome the abuse she experienced as a child?