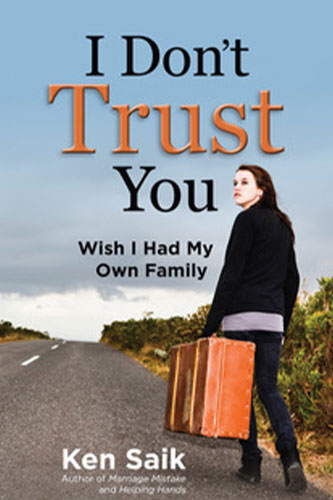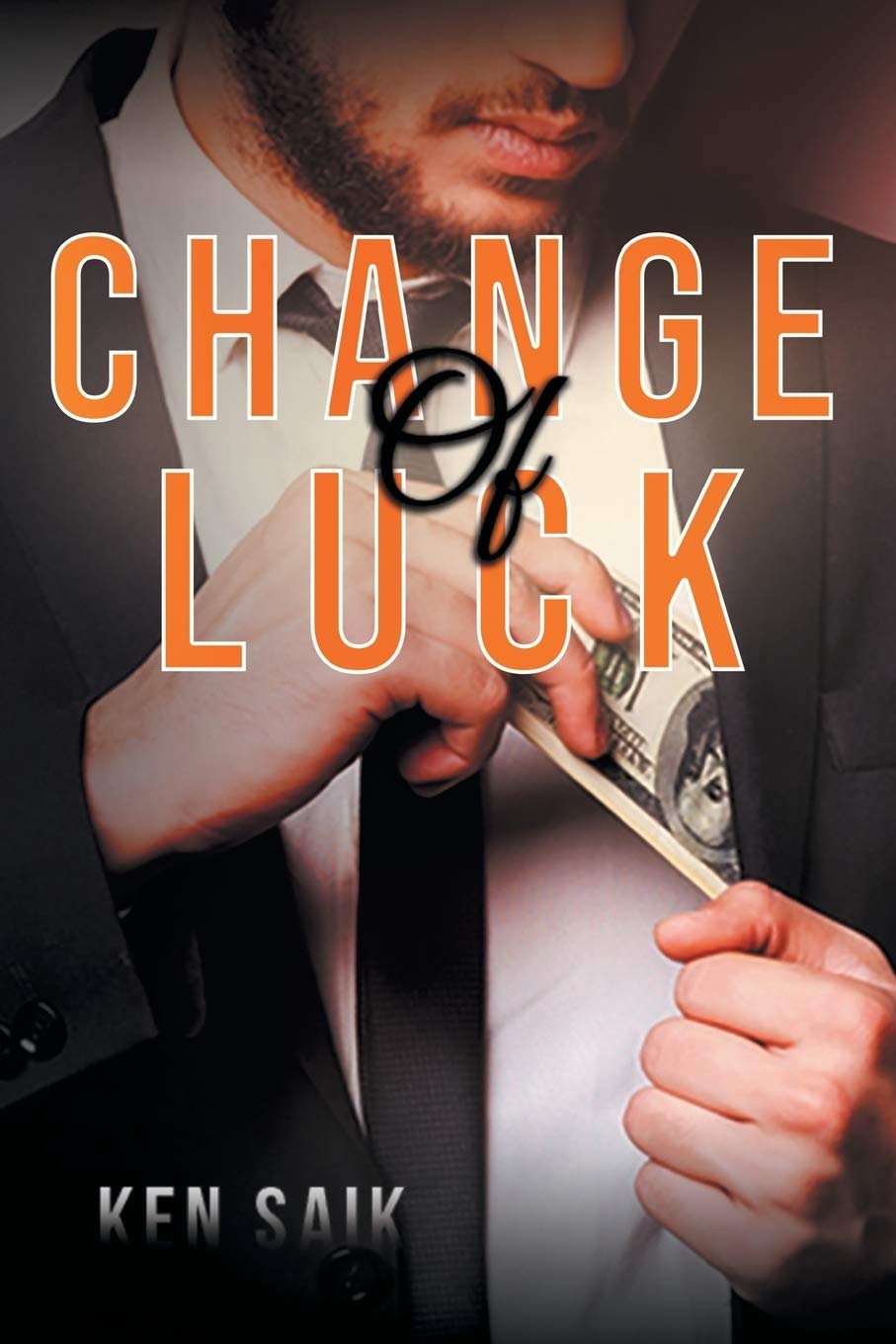 CHANGE OF LUCK (book #1 & 2)
You are short of money for an important purchase. Miraculously, someone turns up and offers you $100. Would you take it? No conditions. You can even return it later if you want to.
That's Jerry's situation when he receives a dinner bill. Then he discovers he forgot his wallet at home.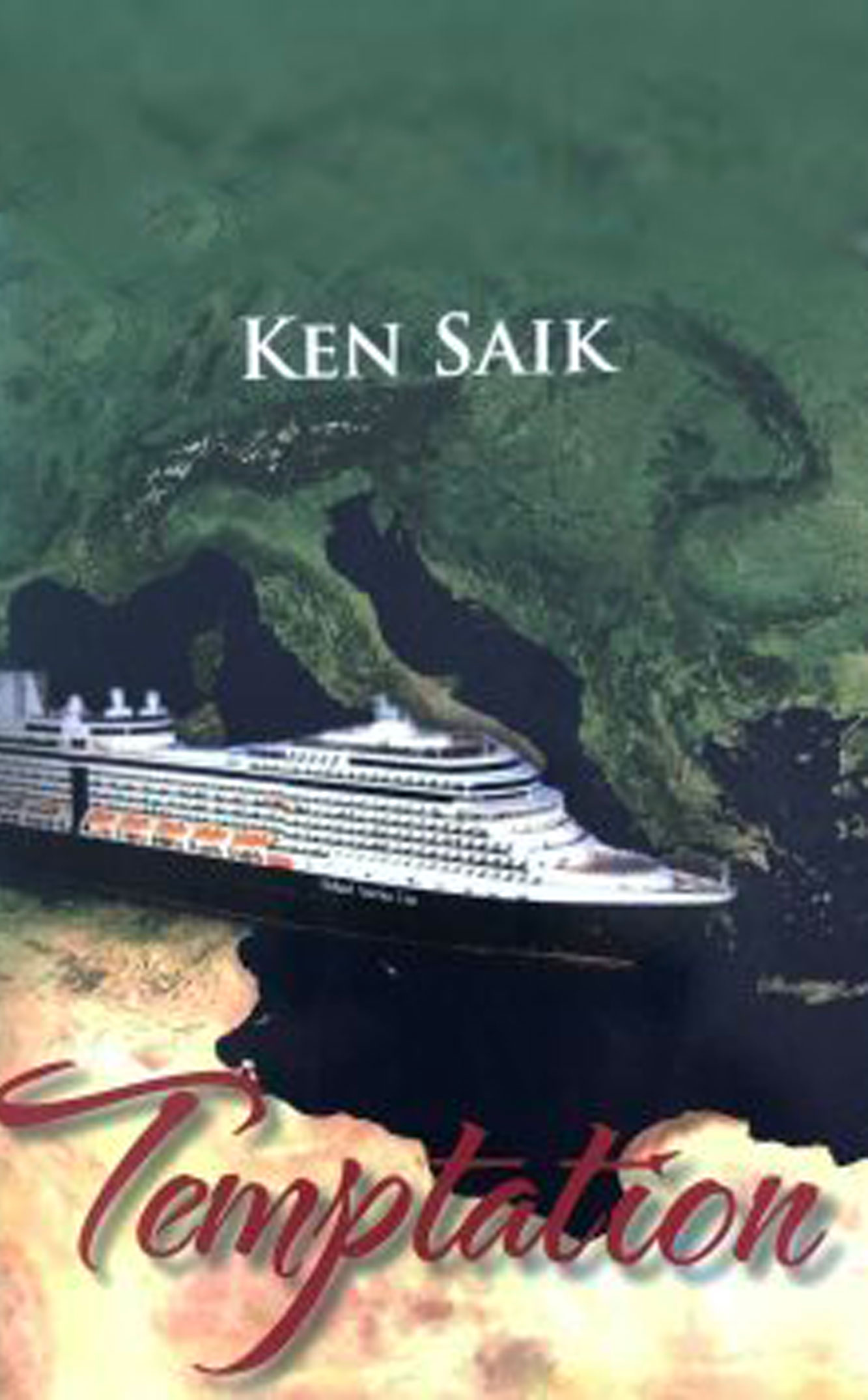 Temptation
In as sea of grey-haired people, Ashley Norris, recently divorced young lady sees Randy. He's the only person her own age aboard this Mediterranean cruise ship.What a blessing! Or maybe not.
The Caretaker is a multi-theme novel.
Please send me the chapter that introduces me to the characters who are pursuing theme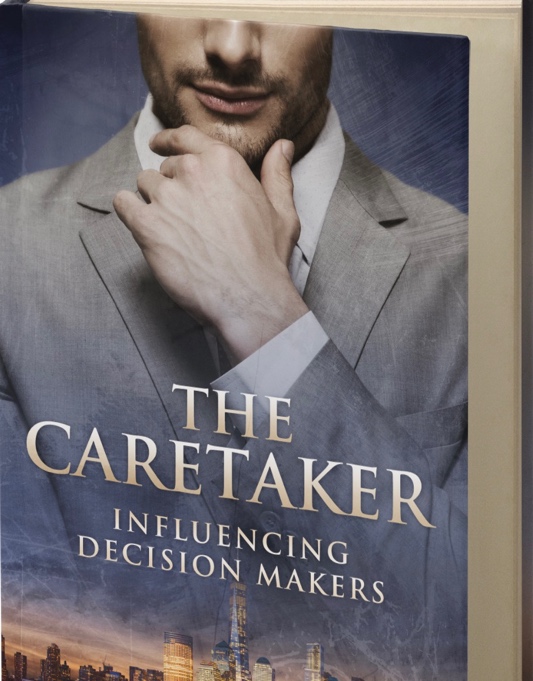 A professional influencing decision makers
How citizens take action to save a wildlife sanctuary.
A legal system with a heart for the victim and the offender.
Old Country Surprises
During Mike's search for his loving grandfather's birth place he discovers many cultural gems.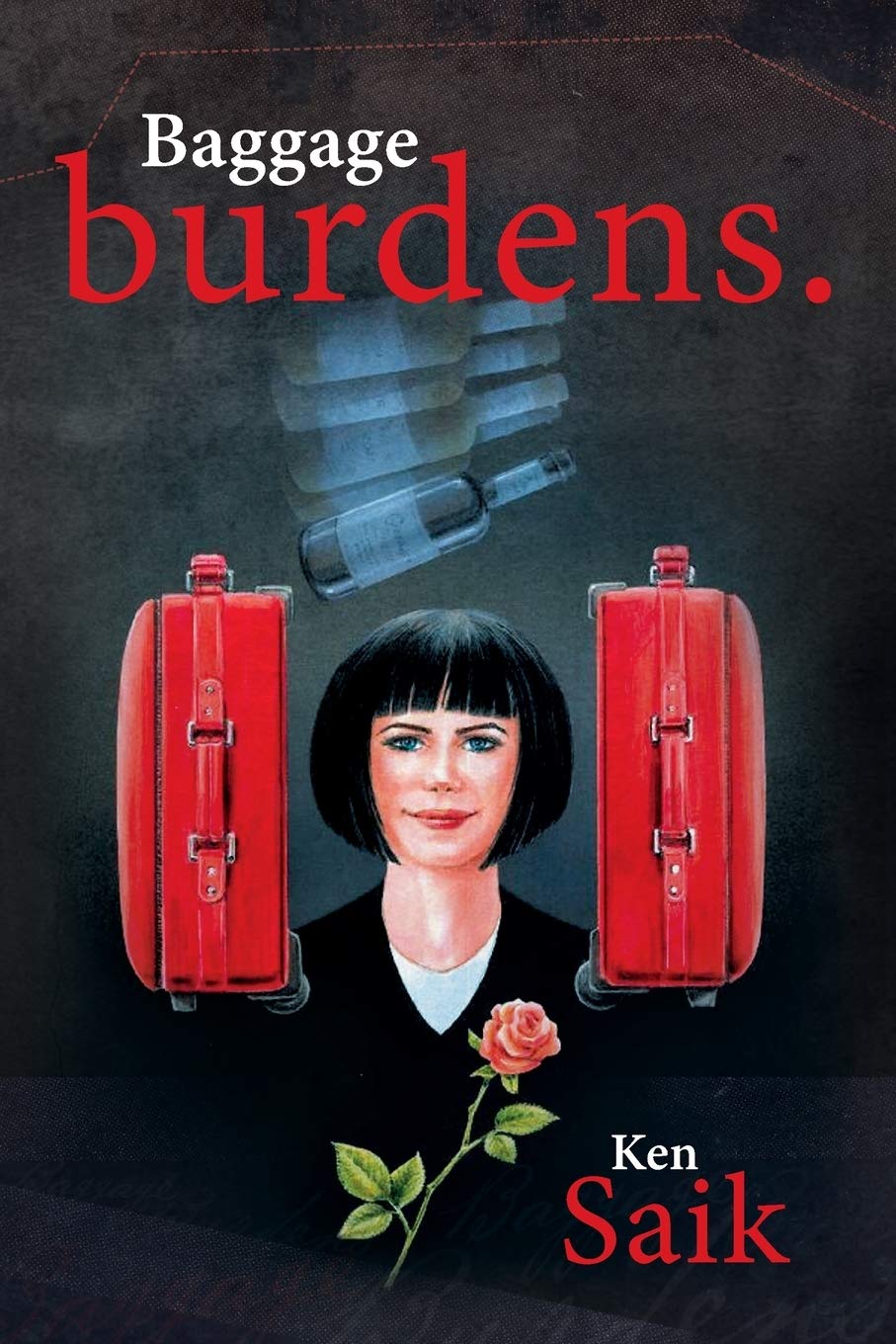 Baggage burdens.
Can a strong willed woman forget the abusive she experienced as a child?